FRANKLIN COUNTY Food Guide
This book was published in 2014 with all writing and photography done by members of our chapter. It was truly a labor of love and has been well received in the community. The book is $20 and can be purchased at the VA Cooperative Extension office in Rocky Mount. View the slide show below for some examples of the beautiful photography done by our local gardeners!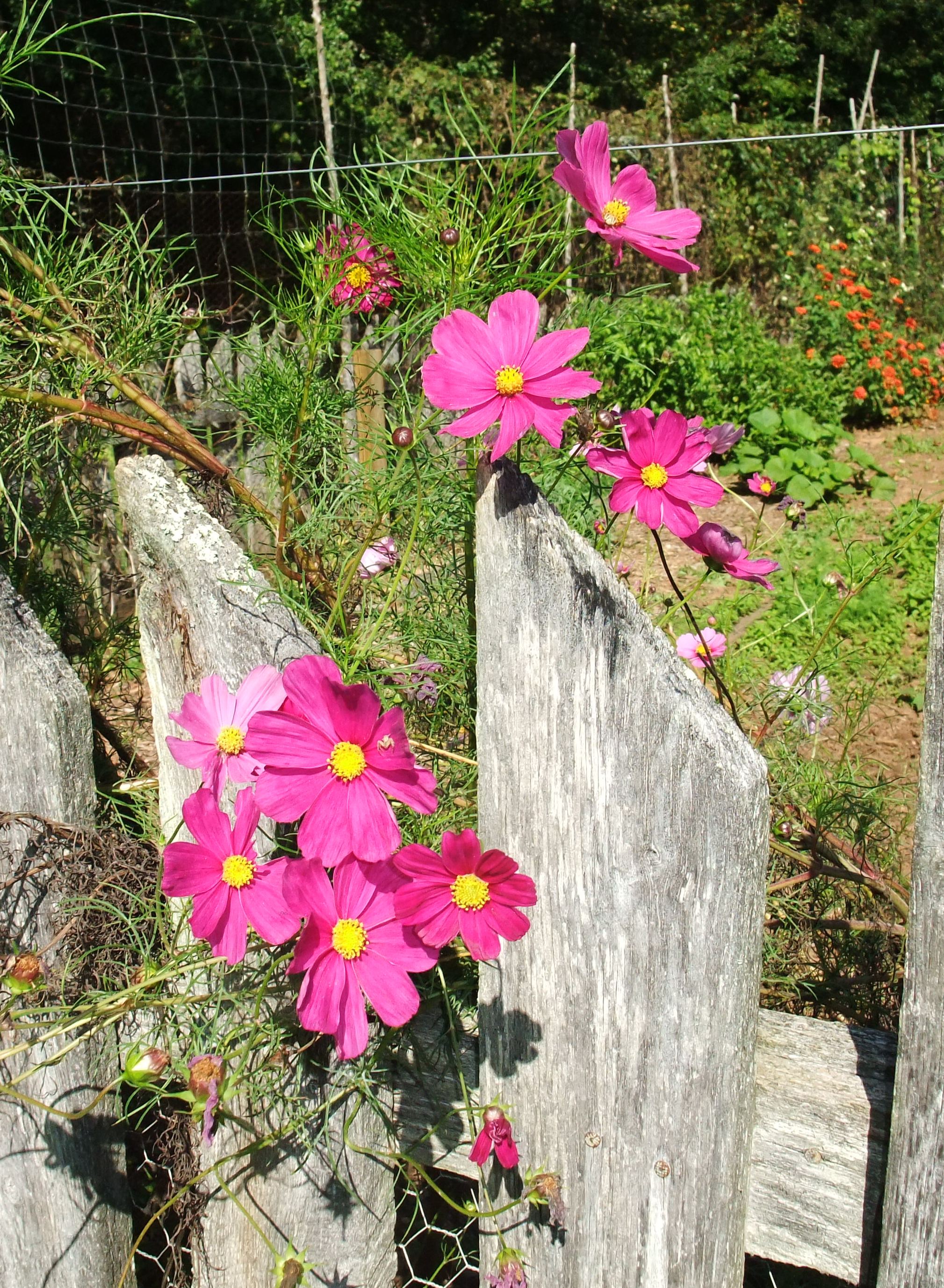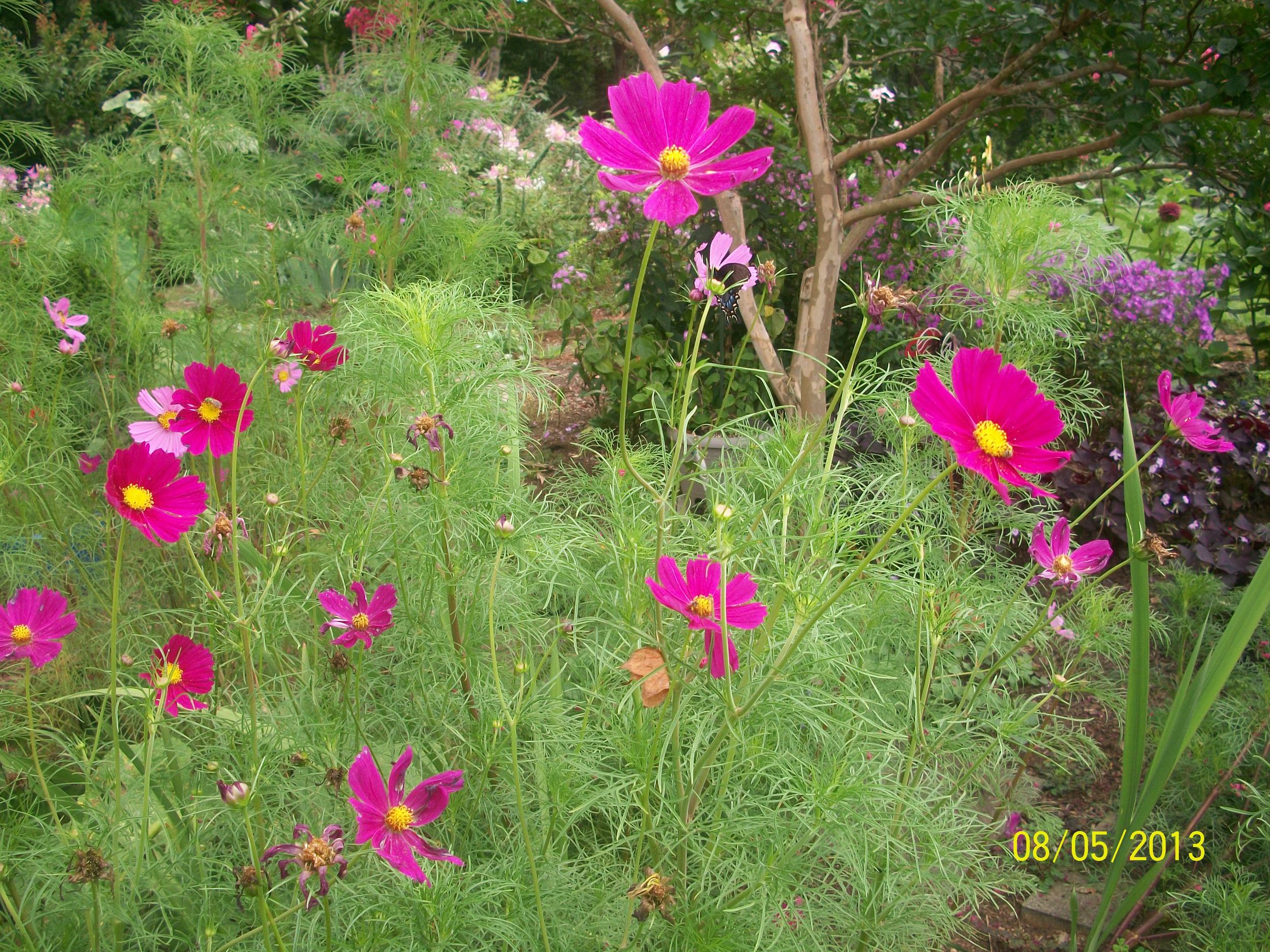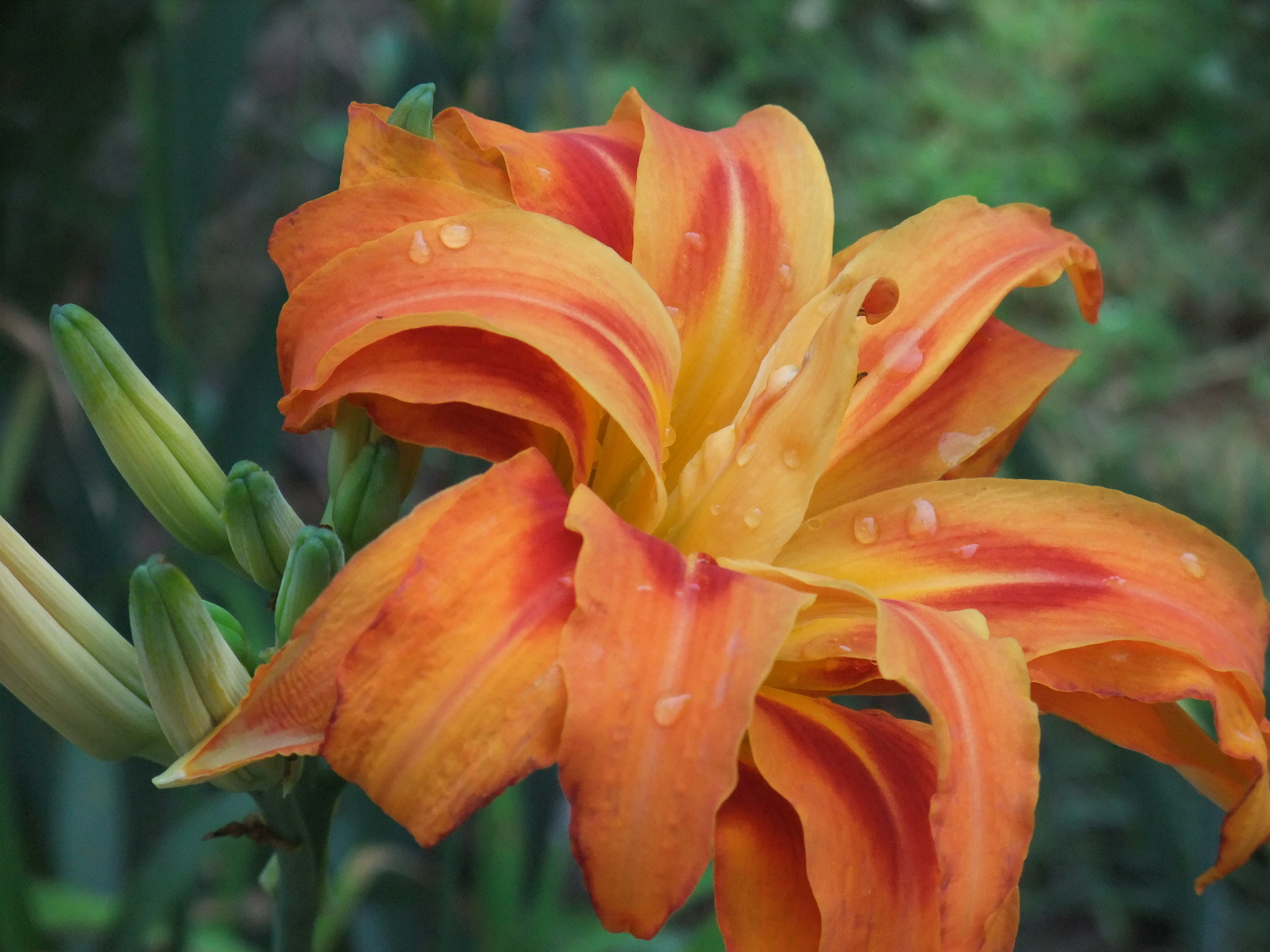 The Food Guide, a local food and gardening directory, has been a project of ours since 2010. Work is currently on the 2016 edition. In 2015, 5500 free copies of the twelve page directory were distributed throughout the area in May. Copies were available for consumers in more than 70 locations and listed nearly 70 local producers and businesses. This year's edition will include listings for Farm Stands and U-Pick; Farmers' Markets and Country Stores; Fruits, Vegetables, and Orchards; Greenhouses, Plants, and Gardening Supplies; Honey; Meat, Fish, Dairy, and Eggs; Wineries and Vineyards; Breweries; Christmas Tree Farms; and Specialties. The Directory Committee works hard over the winter securing sponsorships and mailing information to sponsors and producers.